Happy New Year to you. I hope you are gearing and readying yourself to a great trading year. One way you can do that is follow us on our social media channels and subscribe to our newsletter because we intend to be here each day making sense of the markets and the mind of successful traders.
Let's dig in to what we are seeing today.
The major event to watch is the result of the US house, the Democrats take over today and we are seeing them passing bills for government reopening, problem is, Will they pass the republican controlled senate that vows not to pass bills that the president will not sign?
This is how think things will play out.
EURUSD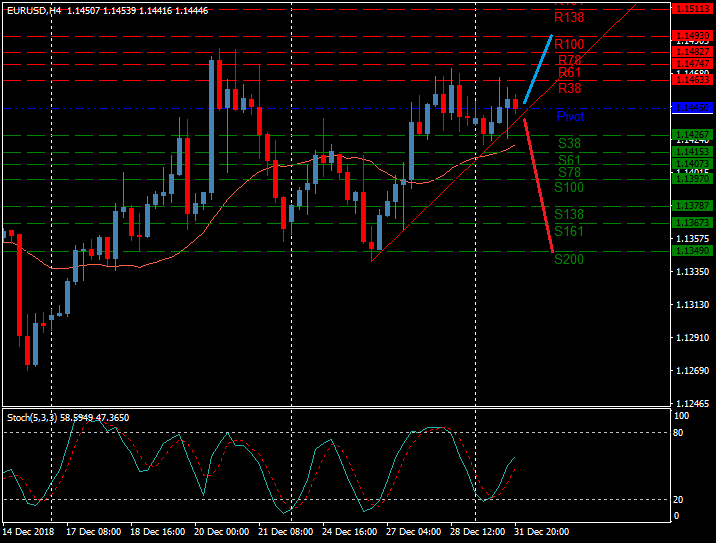 GBPUSD
USDJPY
USDCAD
GBPJPY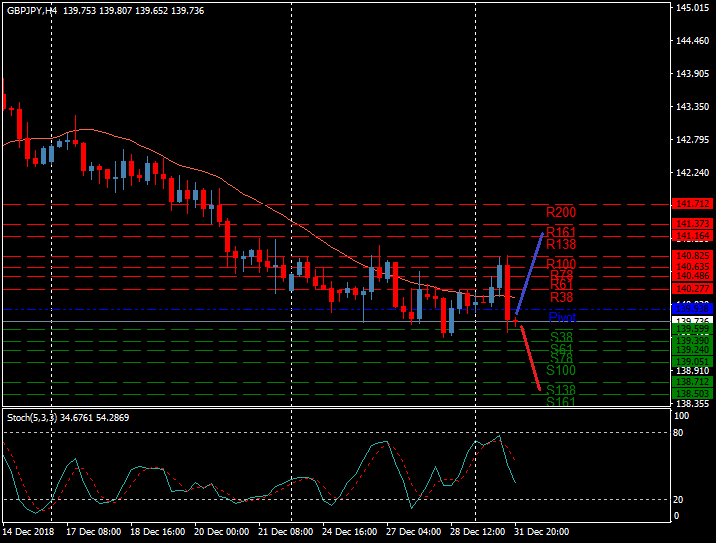 These are the levels we are using to guide our trading and I hope our perspective will help you form yours. Let us know in our different channels of communication.
HAPPY NEW YEAR.