Markets opened today with a huge surge, the USDJPY selling off by over 450 pips. GBPJPY and GBPUSD also got dumped.
There is still uncertainty hovering over the markets especially as there is talk of the US government shutdown taking weeks for negotiations to materialize.
As a day trader, we often careless which direction markets go, our interest is what the charts are saying, and here is our perspective for today.
EURUSD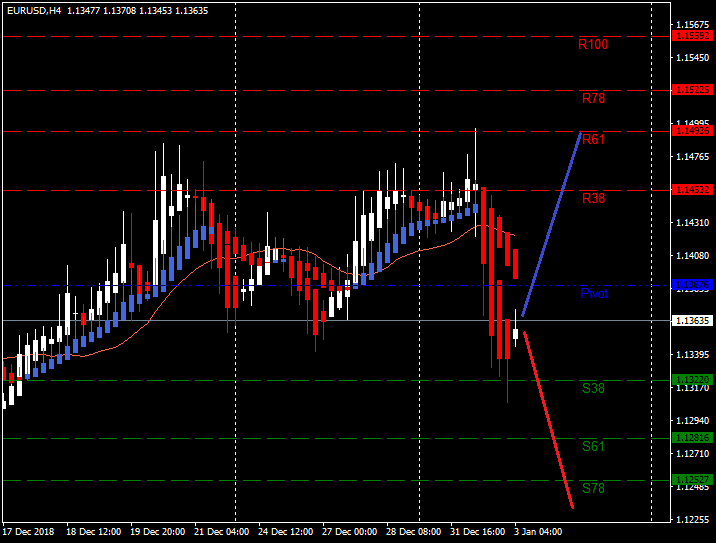 GBPUSD
USDJPY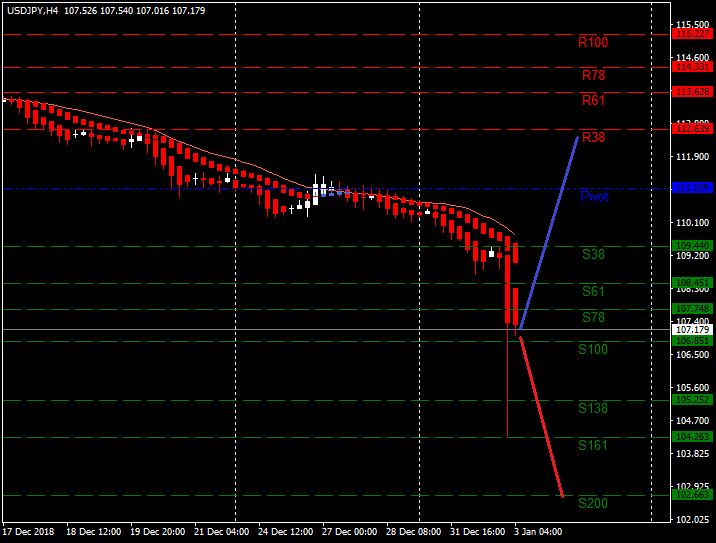 GBPJPY
USDCAD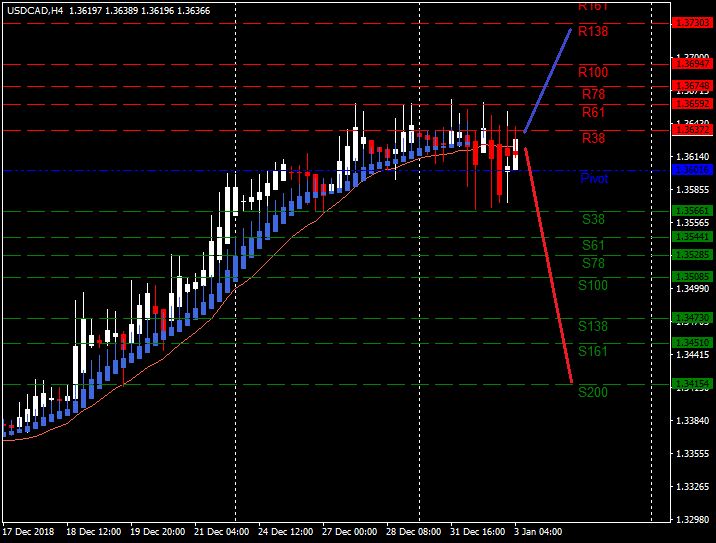 Trade right and success will be yours. Cheers.