What do we have in the news today? Hmm, let's see;
The House voted for government reopening, will it pass through the Republican controlled senate?
We have the first Job data of the year being released today. Probably the single most important piece of data traders are waiting for to give insight on the direction of the USD.
So where are we seeing prices today?
EURUSD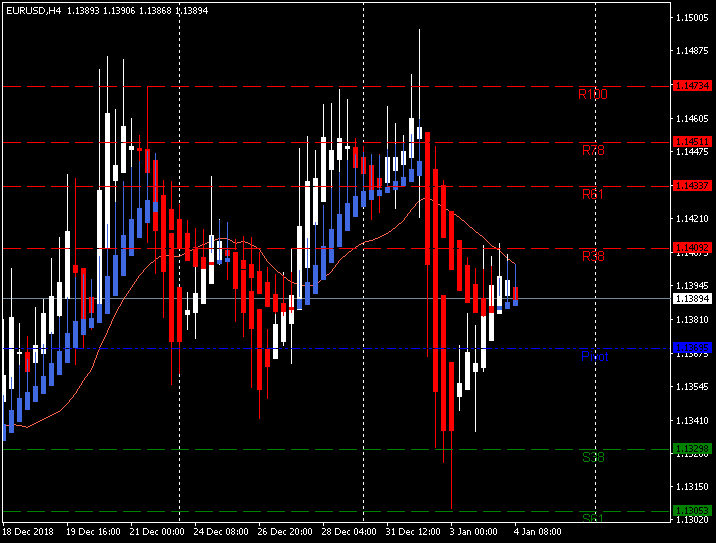 GBPUSD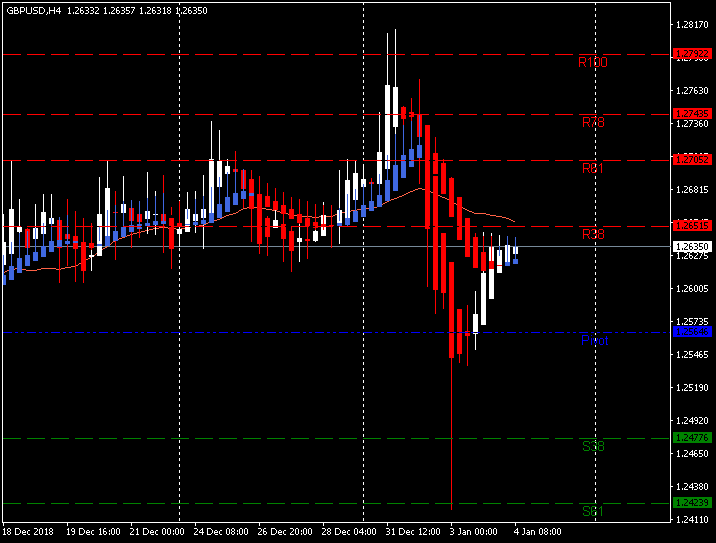 USDCAD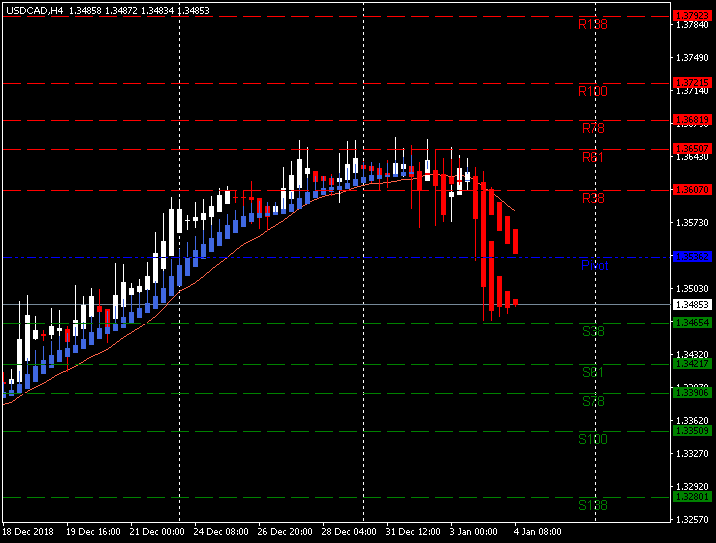 That's it for today, and this week.
It's the NFP day, caution can not be understated in your trading.