As the year comes to an end with the holiday season at it's peak expect a quiet trading through all sessions.
We are looking at a ranging market as most of the banks are on holiday.
The US government shutdown should have an impact on most USD based pairs not just today but over the coming days.
GBPUSD

EURUSD –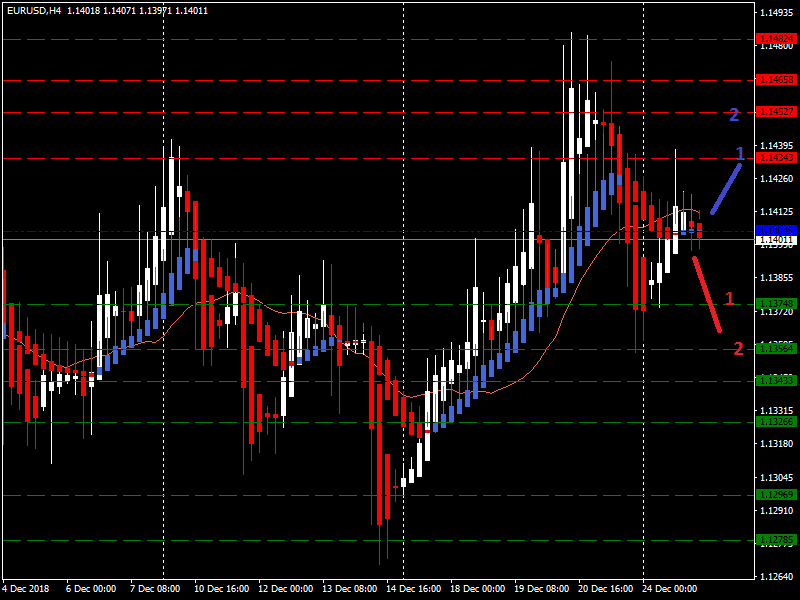 USDCAD
Since it is a holiday season expect both quiet and random volatility.
Wishing you a great trading day.