With the banks open after the Christmas break we expect a bit of volatility in the markets. We have already seen this is the Asian session.
We are also looking keenly at the developments on the US Government shutdown as it has a potential to move the markets.
The key economic news to look at today are;
US CB Consumer Confidence with consensus at 133.7 against the previous of 135.7
With that in mind here are the important levels we are looking at on the pairs we are trading.
EURUSD
GBPUSD
USDJPY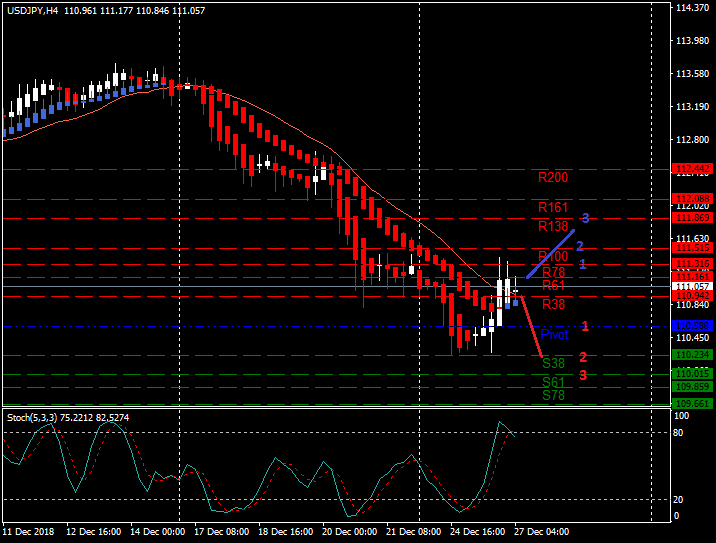 That's it for the pairs we are looking at today. Stay calm. Stay green.