Today is the last trading day of the year 2018. I am hoping you you are taking lessons and reviewing your trading year to better your results in 2019.
As we end the year, here is our perspective of how the markets will perform on the pairs we are trading today.
Overall we are looking at a quiet trading day as most traders head out for end of year activities.
EURUSD
GBPUSD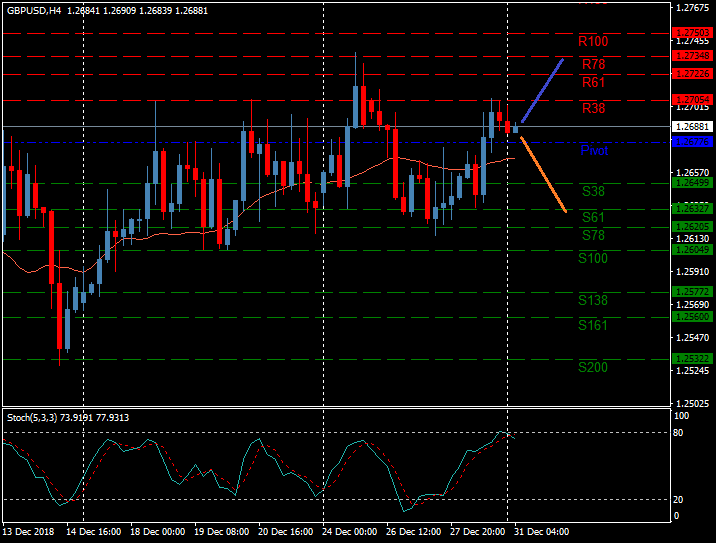 USDCAD
Hope this helps in your trading planning and if you have not, take a look at this week's trading perspective.
Signup to our newsletter or follow us on Facebook and Twitter for the latest updates.