This last trading week saw quite some action for a holiday season. The US government shutdown was the major event that drove markets as traders looked at the stalemate between the government and lawmakers.
The stalemate extends into this trading week as we don't see any agreement until the new year.
The EUR gained against the dollar benefiting from the uncertainty. The GBP experienced weakness for a greater part of last week, the Brexit cloud still hangs over the pound however we saw it making some gains against the USD, we see this extending into this week.
So here is how we are seeing the markets playing out this week for the respective pairs we are trading
EURUSD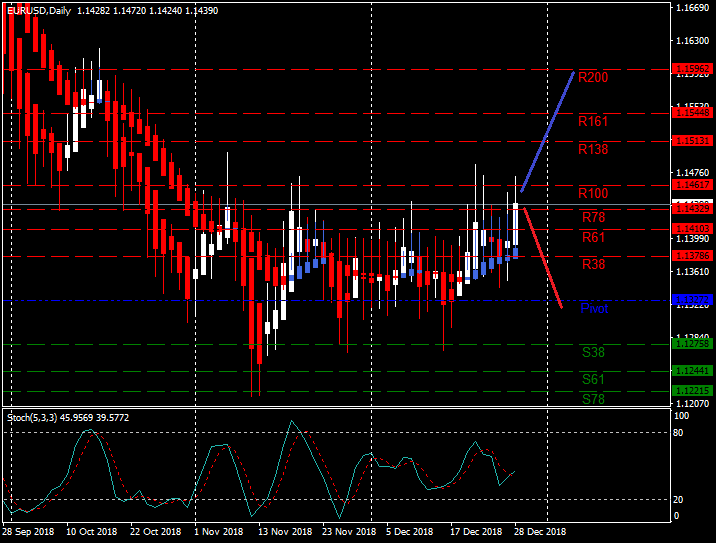 GBPUSD
USDJPY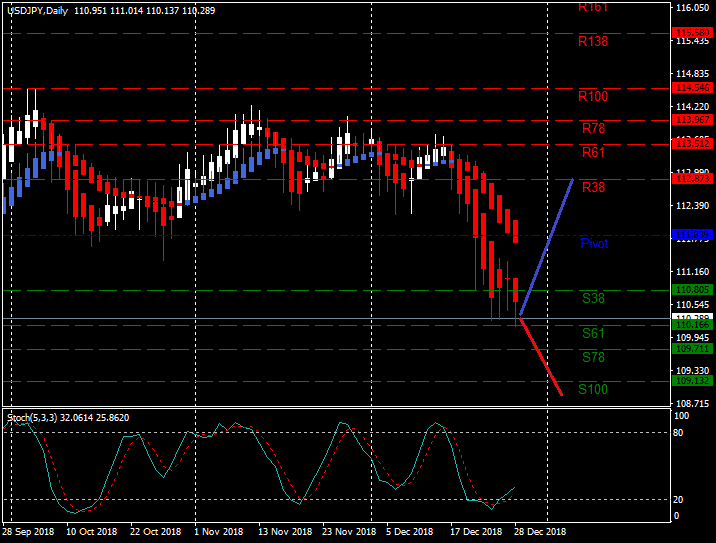 USDCAD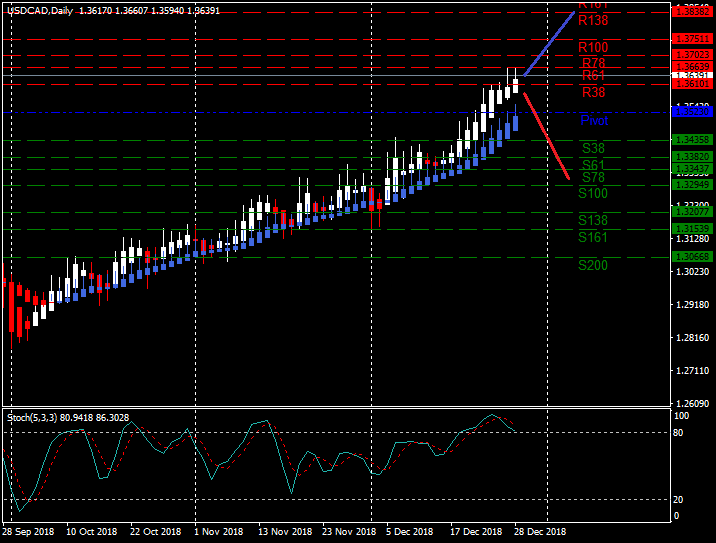 GBPJPY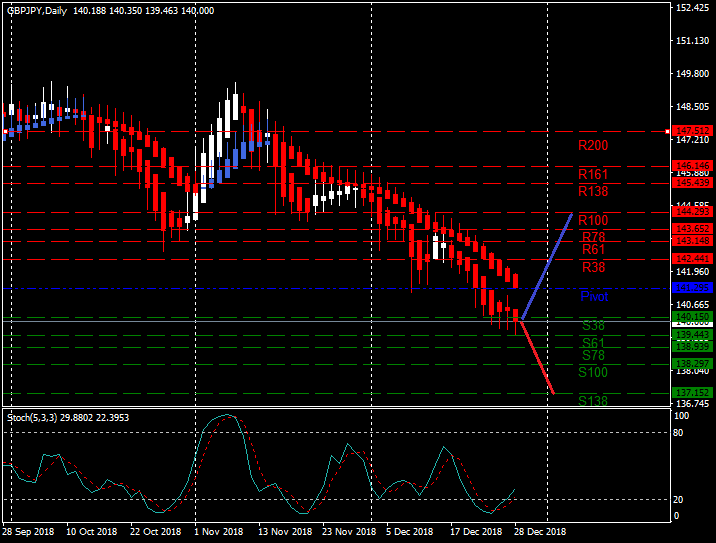 That's our perspective for the week. Do not miss our daily perspective. The best way is to signup for our newsletter to receive the daily perspective for trade ideas and potential levels to give you more insight to your trading.